A few clicks away from a working USB Serial device
High-end macOS drivers for your PL-2303, CH341 and CP2102 USB to Serial devices
Today discount of 42%! Special price of €6.90 instead of €11.98!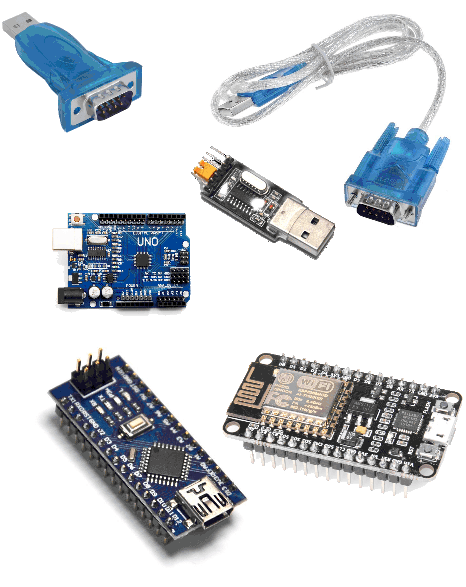 Note: Driver only works with MacOS 10.15 Catalina and older. Newer versions like MacOS Big Sur and Monterey are not supported! Consider buying an FTDI based dongle!
The best driver
Have you been struggling to get your serial device to work? This high-end driver will end your troubles and gets you your working device!
No quick hacks, or security bypasses to get the driver operating.
Download the free Serial Detect App to check if your device is supported.
Reliable data transfer
Rich RS-232 feature support
Easy installation
Time-saving hassle-free installation via package installer. No need to use the Terminal.
Click through installation
Officially Signed and notarized KEXTs
Over 150 supported USB serial devices